360 degree consultancy
in the Food & Beverage
and Hotel sector

The new method adopted by GLDM
The entrepreneur
at the center of the project
Il nuovo metodo adottato da GLDM
Consulent by
Verace Pizza Napoletana
Consulent by
other type of Pizza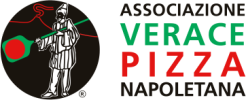 Consulent by
Verace Pizza Napoletana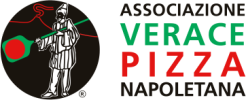 Consulent by
other type of Pizza

Who we are
The abolition of royalties on turnover as a corporate mission
GLDM FOOD CONCEPT
360 degree consultancy in the Food & Beverage and Hotel sector
The opening of any commercial activity, large or small, today more than ever, cannot be based on improvisation: enthusiasm and desire to do represent positive motivational drives, but they must be supported by data and adequate technical skills to limit and contain the risks related to every entrepreneurial activity.
GLDM food concept provides 360-degree consultancy in the Food & Beverage and Hotellerie sector. Collaboration with a team of professionals, able to provide their own experiential background and creative skills, will allow us to support the realization of any of your projects.

Professional training

Law firm

Web marketing

Artisan laboratory

Selection of quality Italian products

Interior design

Communication

Packaging
ADVANCED COURSES
Advanced Neapolitan Pizza Cooking Technique
Do you want to learn how to best use the Stagliata?
Do you want to know all the secrets of cooking our. dough?
Sign up for the "Advanced Neapolitan Pizza cooking technique" course
We have followed and created various formats in the catering sector. Here are some of our main successful projects.

Fonteblanda Grosseto
2023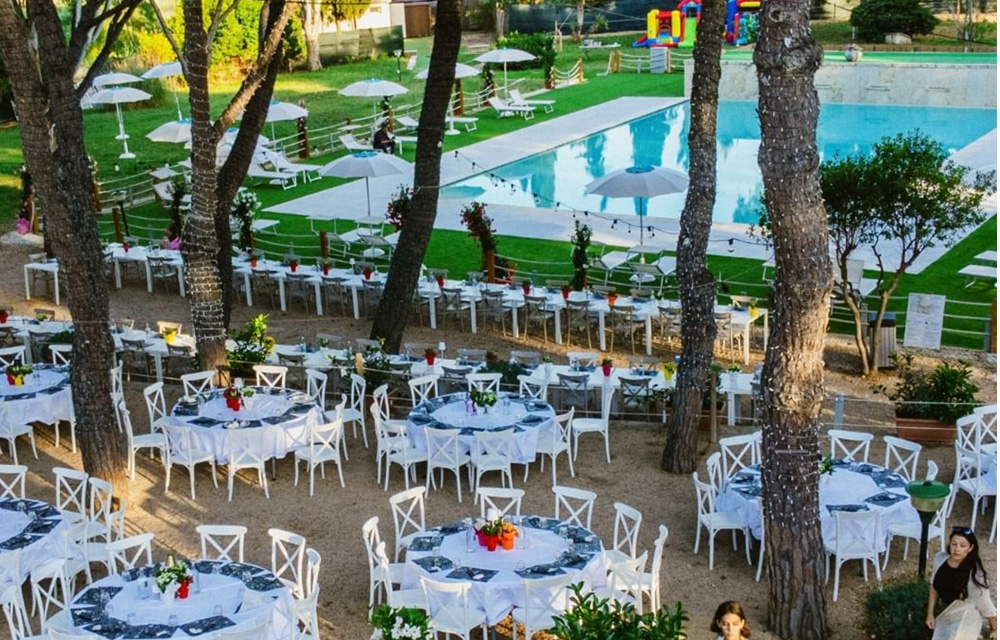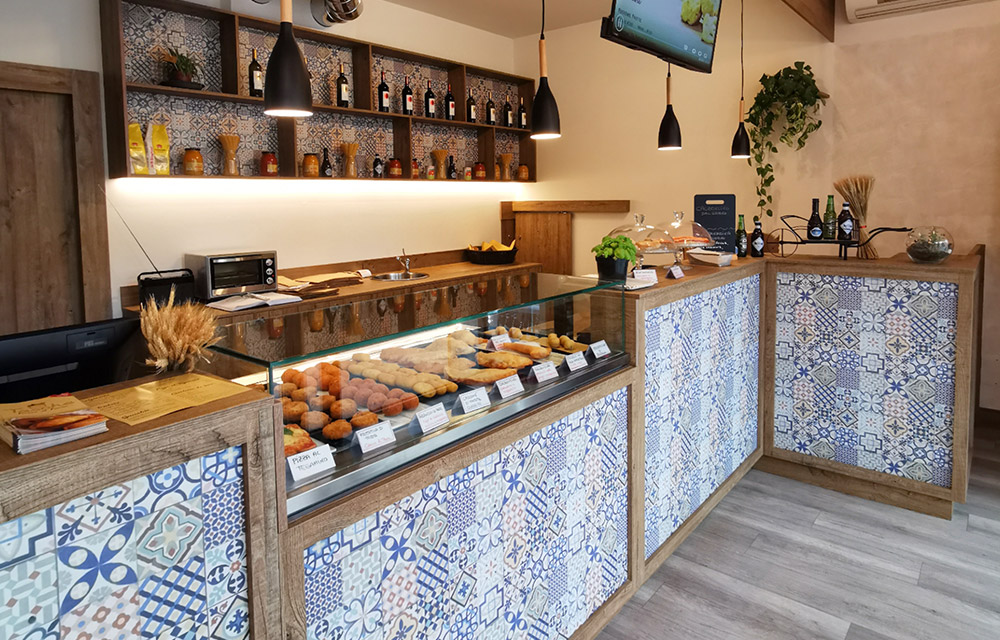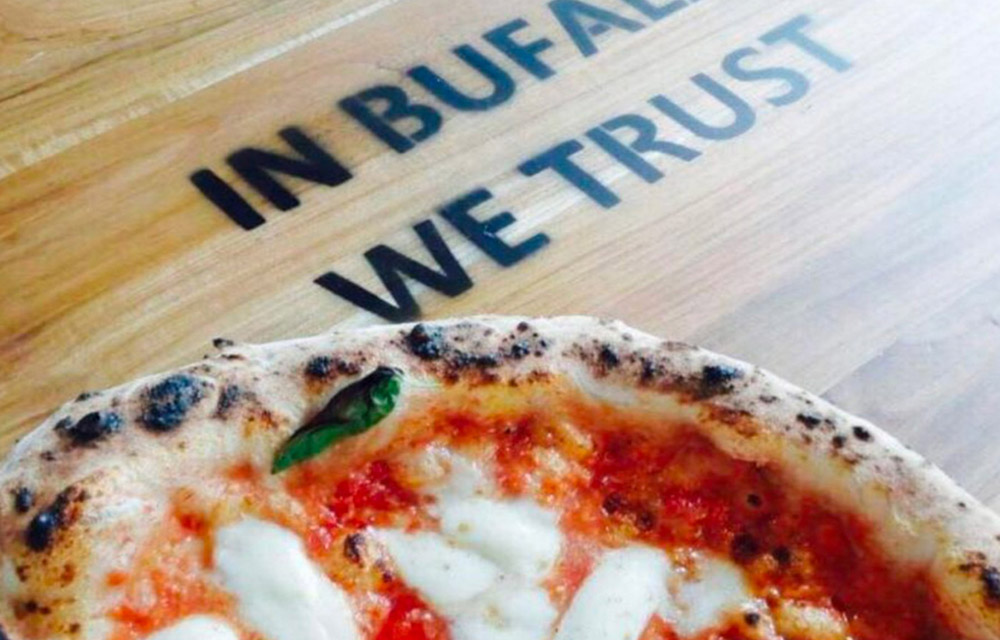 Vila Nova - Portogallo
2019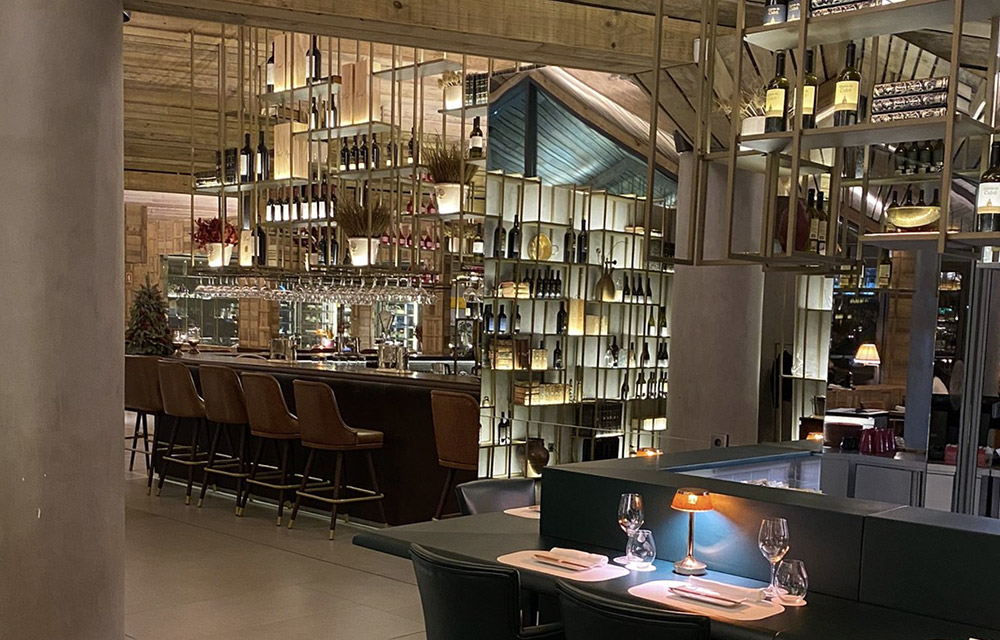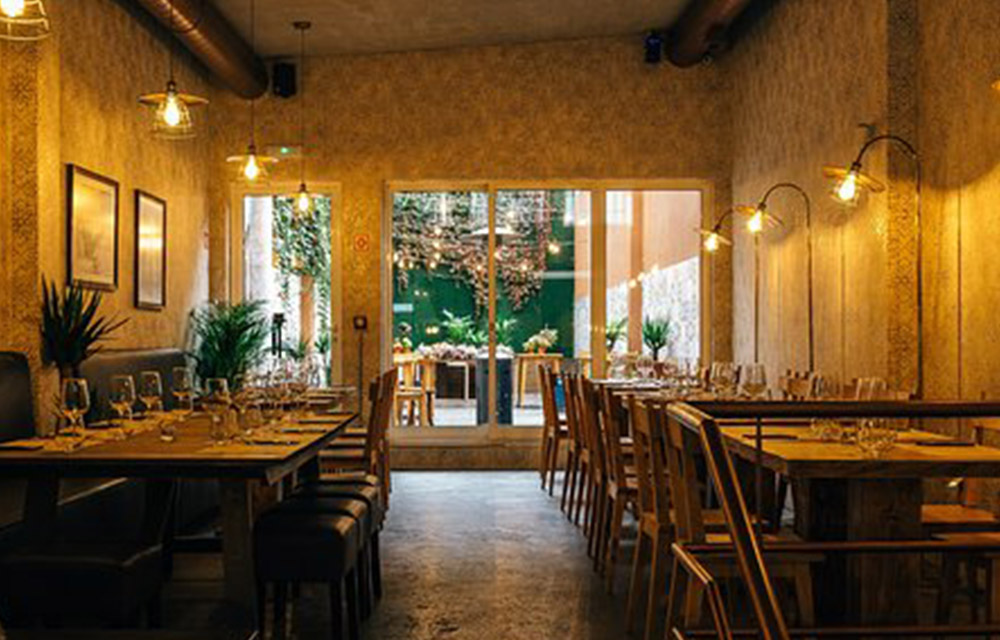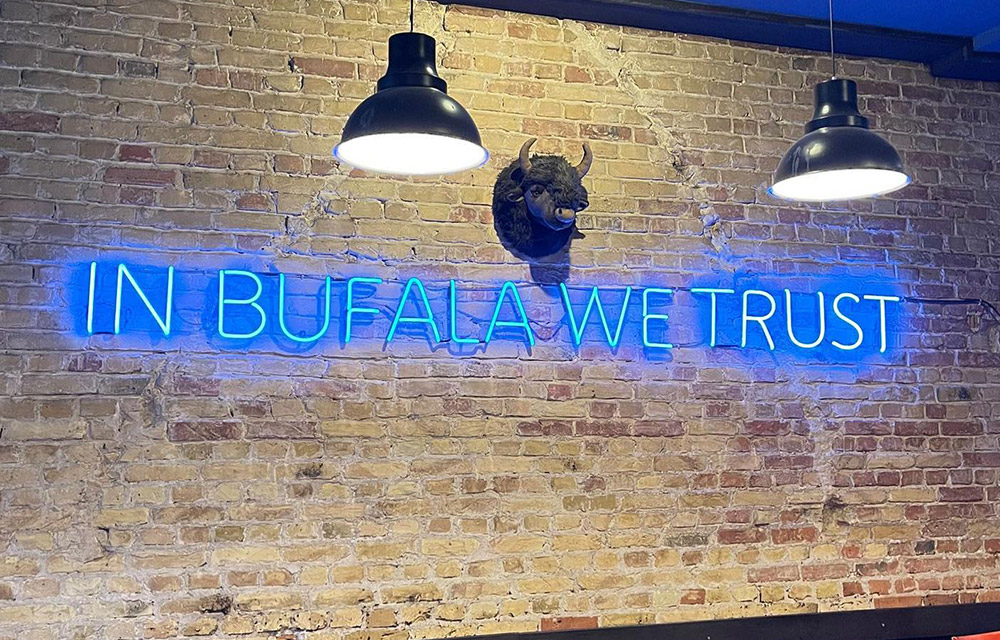 Aeroporto G. Marconi - Bologna
2015